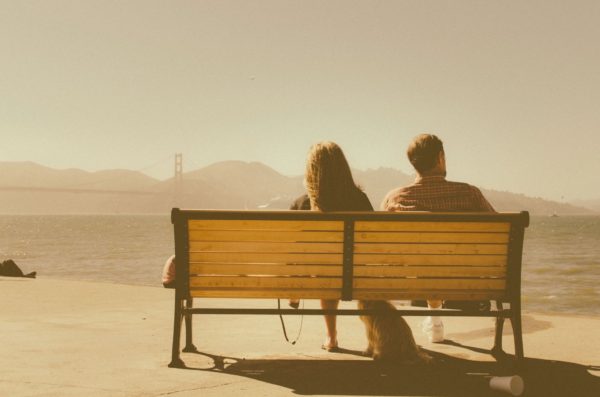 Unpack Your Relationship Baggage Now!!!
Becky Arrington of Arrington & Associates is a Success Strategist and Clinical Alchemical Hypnotherapist Specializing in Relationships.
Is the love seen in the movies even possible?
Are you wanting more intimacy, communication and closeness in your relationship?
Do you wish your partner understood you better?
Is love illusive to you, and you often pick the wrong people?
Is there an emptiness inside of you that you try to fill by being in a relationship?
Do old relationships threaten your ability to be present in new ones?
Invest in your future by clearing the past of old beliefs, ideas and events. Most relationships are fraught with old lovers, parents, siblings and a host of other characters that infringe on you being the most present and best partner you can be.
Through Becky Arrington's intuitive guidance, a step by step process and life altering Alchemical Hypnotherapy sessions, you will have the opportunity to clear away the past and create an amazing relationship. It's fast, direct and sustainable. The program is designed to be complete in 3-4 months, depending on your level of commitment.
And if you are still looking for Mr. or Mrs. Right, this is the perfect vehicle to bring you to your best self. When you do the work on the inside, your attractor field changes and you bring the perfect match into your life.
Whether you are married, dating, engaged or single, check out the Pathways to Perfect Partnership Program to learn more about this powerful transformational tool that will enable you to create the most successful relationship possible. Contact [email protected]  or  schedule your Discovery Session now to see if you or you and your partner are a good fit for the program.